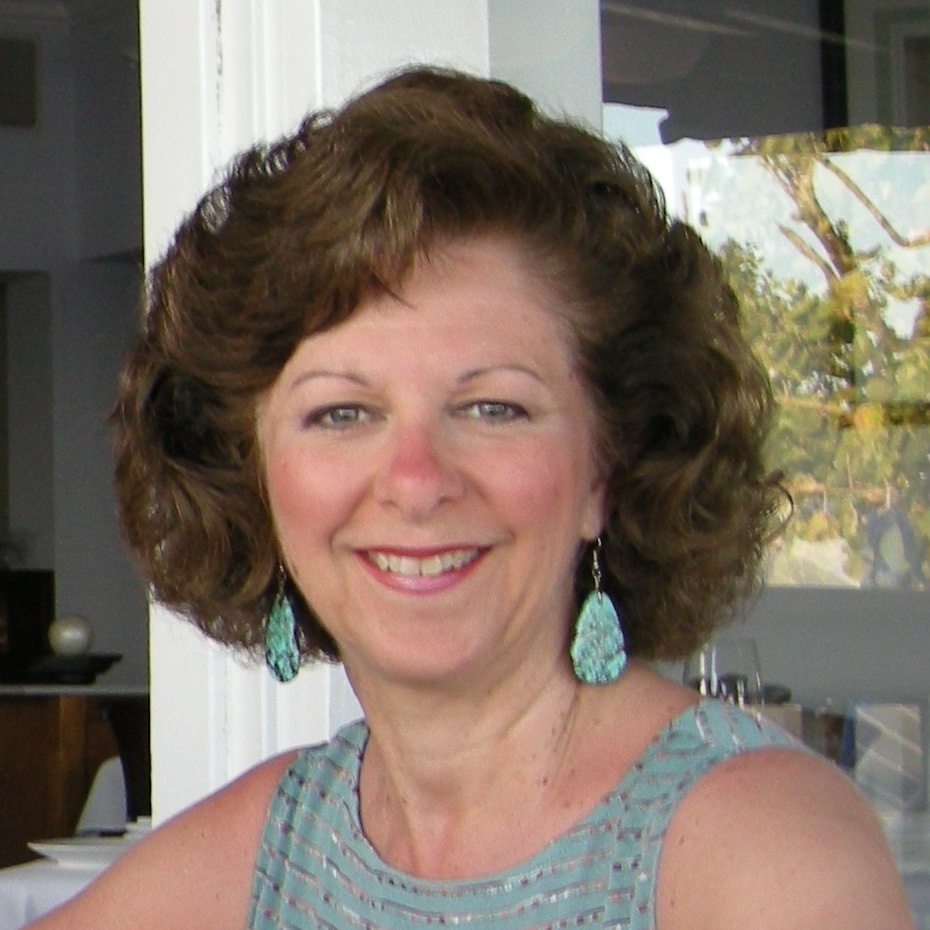 Jana Edwards, MSW, LCSW, BCD is a Licensed Clinical Social Worker who specialized in treating couples in her private psychotherapy practice in Denver, Colorado, for 35 years. Through her experiences with around 200 couples, she developed Neurodynamic Couples Therapy. She has taught workshops for therapists on her method for the past 10 years and provides consultation services to many couples therapists.

Ms. Edwards has twice been named Most Distinguished Clinician by the Colorado Society for Clinical Social Work and was recognized as a Master Scholar by the University of Denver Graduate School of Social Work. She has been a guest lecturer for this school, and she has presented her work at mental health conferences in both national and international settings.

Jana is the author of Why Are You Driving Me Crazy? How the Dramas of Marriage Can Change You for Good (Langdon Street Press, 2016), which translates her work into language easily understandable to the lay reader. She has been a guest speaker in many settings, including businesses, public libraries, professional organizations, and health care providers.

Ms. Edwards has been published and/or quoted in the following publications and websites: Clinical Social Work Journal; Psychotherapy Networker; U.S. News & World Report; Psychology Today; UpJourney (https://upjourney.com); and The Toronto Sun.

Jana has been married for thirty-eight years. She has two married step-children and five step-grandchildren.